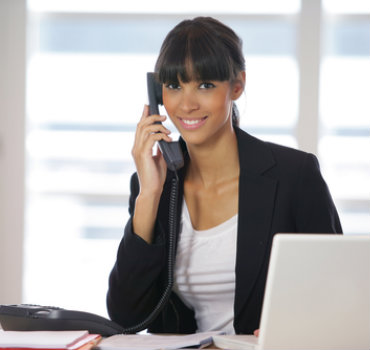 Let us know if you have any questions or how we may serve you better!
*Please do not supply any personal or confidential information such as account numbers, social security numbers or any sensitive identifying information through the contact us feature or unsecured email.
Centennial BANK proudly serves West Texas, Lubbock, Panhandle/South Plains and the Hill Country!
Call us today!
(855) 293-4272
Locations & Hours