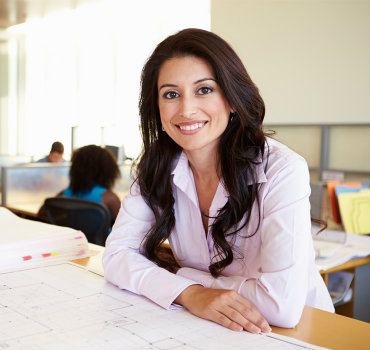 We offer a number of administrative services to help you run your business smoothly and efficiently.
Payroll Direct Deposit — Streamline the payroll process by depositing funds directly into your employees' personal accounts.
Positive Pay Fraud Protection — By comparing all checks that clear your account to the information from checks writing, we reduce your risk of loss from check fraud.
ACH Services — Quickly make credit or debit transactions to your account electronically.
Wire Transfers — Transfer funds quickly and securely between any accounts at any bank.